Technology
Excellence


without exception

Patented, proven and trusted, Mitek's technological innovations help to empower both businesses and consumers with seamless, secure, and effective experiences around the world. Our proprietary mobile deposit and SaaS identity verification software technologies use AI such as computer vision and machine learning to enable consumers to safely and securely transact online using their mobile or desktop devices. 
A powerful

ID verification engine
Mitek's ID document verification engine is a cloud-based platform, utilizing AI technology — computer vision, machine learning and deep learning — to provide online identification verification and authenticate government issued identity documents, like passports, ID cards and driver's licenses, around the globe. It can simultaneously complete the equivalent of hundreds of forensic check permutations in a matter of seconds.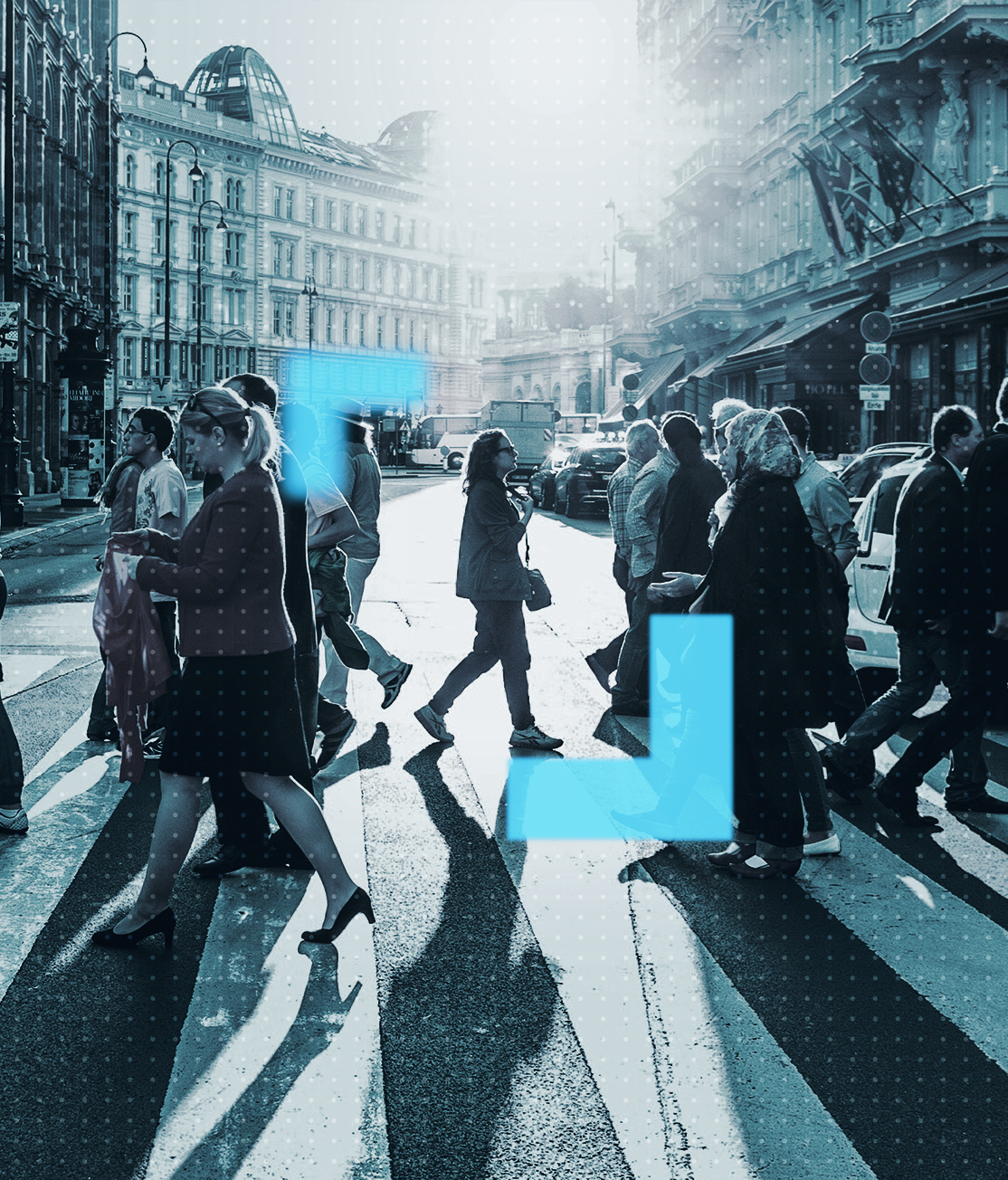 Unparalleled 
expertise

 
in identification verification services

For more than 20 years, Mitek has employed AI to develop industry-shaping image recognition and digital identity solutions. With backgrounds at Interpol, the FSA, EU border patrol and military intelligence, our in-house document experts and scientists build patented technology that adapts to the ever-changing identity verification space and plethora of identification documents.
Established standards of 
security and compliance
To better protect your enterprise against threats, we have long established a formal Information Security Management System (ISMS) initiative and follow industry best practices. Mitek holds ISO/IEC 27001:2013 certifications from multiple International Standards Organization accredited institutions and our Mobile Verify® cloud platform meets SOC 2 trust services compliance.
Read more about our ISO 27001 certification and SOC 2 compliance here. 
Dedicated or multi-tennant
cloud deployment