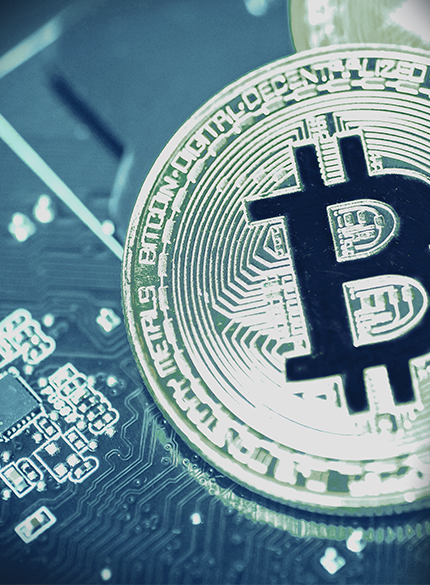 Cryptocurrency
Growth in your cryptocurrency company.
Security, compliance, easy onboarding.
Our AI-powered identity verification solution, Mobile Verify®, helps crypto platforms meet regulations, reduce fraud, save costs, and onboard users, quicker.
Don't settle.


Work with the best.

Industry-leading identity verification helps create a safe digital platform for a user to transact quickly
Compliance
Meet KYC and AML regulations for virtual currency
Control
Mitigate the risk of fraud
Cost savings
Lower operation costs with real-time risk scoring
More good customers, faster
Easy onboarding and lower abandonment rates
Real consequences

for fake identities.
Know your customer.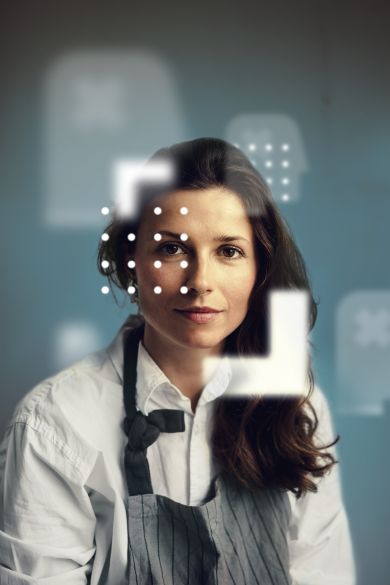 Market-leading AI.

Secure ID proofing.
Keep virtual currencies moving with the right identity verification tools
Failing to comply with the Bank Secrecy Act (BSA) may lead to business forfeiture, felony charges for money laundering or jail time. This umbrella regulation incompasses Anti-Money Laundering (AML), Know Your Customer (KYC) and transaction monitoring policies.
"Mitek's scalable identity verification solution is speeding up the registration process, enabling us to keep up with the enormous rise in requests. We chose Mitek as a trusted partner in this space to ensure we can be as prepared as possible to meet future regulatory requirements."
Mike Hutting
CEO and co-founder, BTC Direct
Aquire customers.
Mitigate fraud.