White paper: The future of identity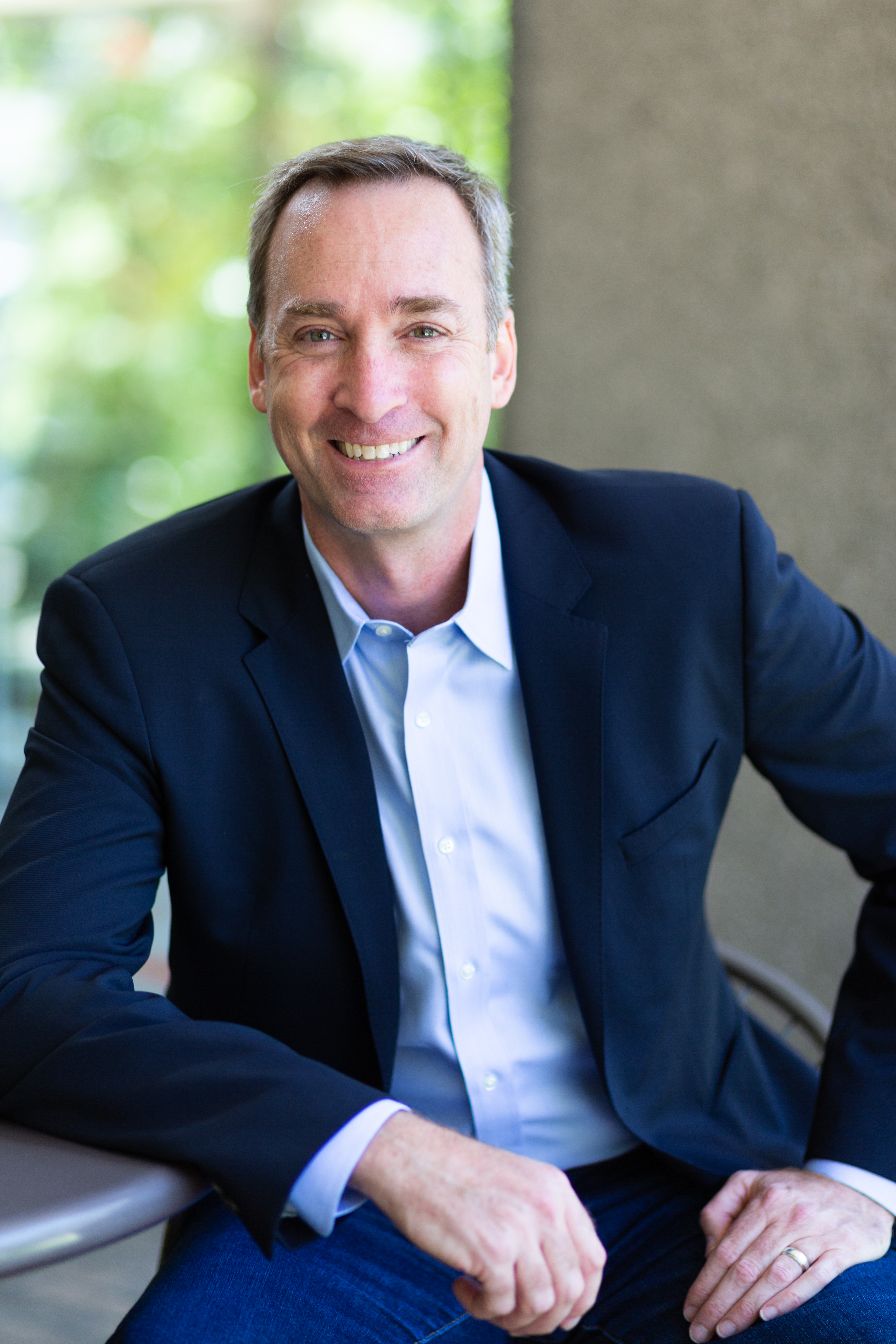 "Who are you?" is a question that has been fundamental to business and social life throughout history. But never has the answer held such far-reaching implications for the daily lives and possible futures of so many individuals and enterprises.
In our recent whitepaper, "The future of identity," Steve Ritter, Chief Technology Officer at Mitek explores:
The state of identity in today's connected world
Delivering trust in digital interactions
What needs to change for a better future of identity
How to balance risk and convenience
In his role as Chief Technology Officer, Stephen Ritter drives the technical development of Mitek's award-winning mobile deposit, mobile capture and identity verification solutions, and oversees the company's computer vision and scientific team at Mitek Labs. Stephen has more than 25 years of experience in machine learning, security, cloud and biometric technologies, and provides an innovative source of technical leadership and expertise. Stephen holds a Bachelor of Science degree in Cognitive Science from the University of California, San Diego and has co-authored eight patents.
Identity is the foundation of trust 
and trust is the foundation of digital business
Steer toward a more advantageous future of identity for us all.