White paper: Digital identity in a new world - the future came faster
The future of identity 2.0 
Digital identity is at the very core of the new world we now find ourselves in.  If we can't slow down the accelerating change, we can at least get a whole lot smarter about how we earn and keep consumer trust. Some of the changes we need to make are in technology implementation. Some of the changes we need to make simply involve better communication.  Either way you look at it, the future came faster than we expected, and change we must.  
In the sequel to "The future of identity" whitepaper, "Digital identity in a new world – the future came faster," Steve Ritter, Chief Technology Officer at Mitek, explores the rapid ascent into the new digital world and discusses recent identity changes, including: 
From digital-optional to digital-centric 
Fraud is soaring–better identity verification is key to containing it 
Verifying identities through an efficient, scalable digital onboarding process. 
Striking the right balance between less friction and more security 
Trust is emerging as the primary enabler of business growth  
Understanding individuals at scale  
Unchartered ascent into the new digital landscape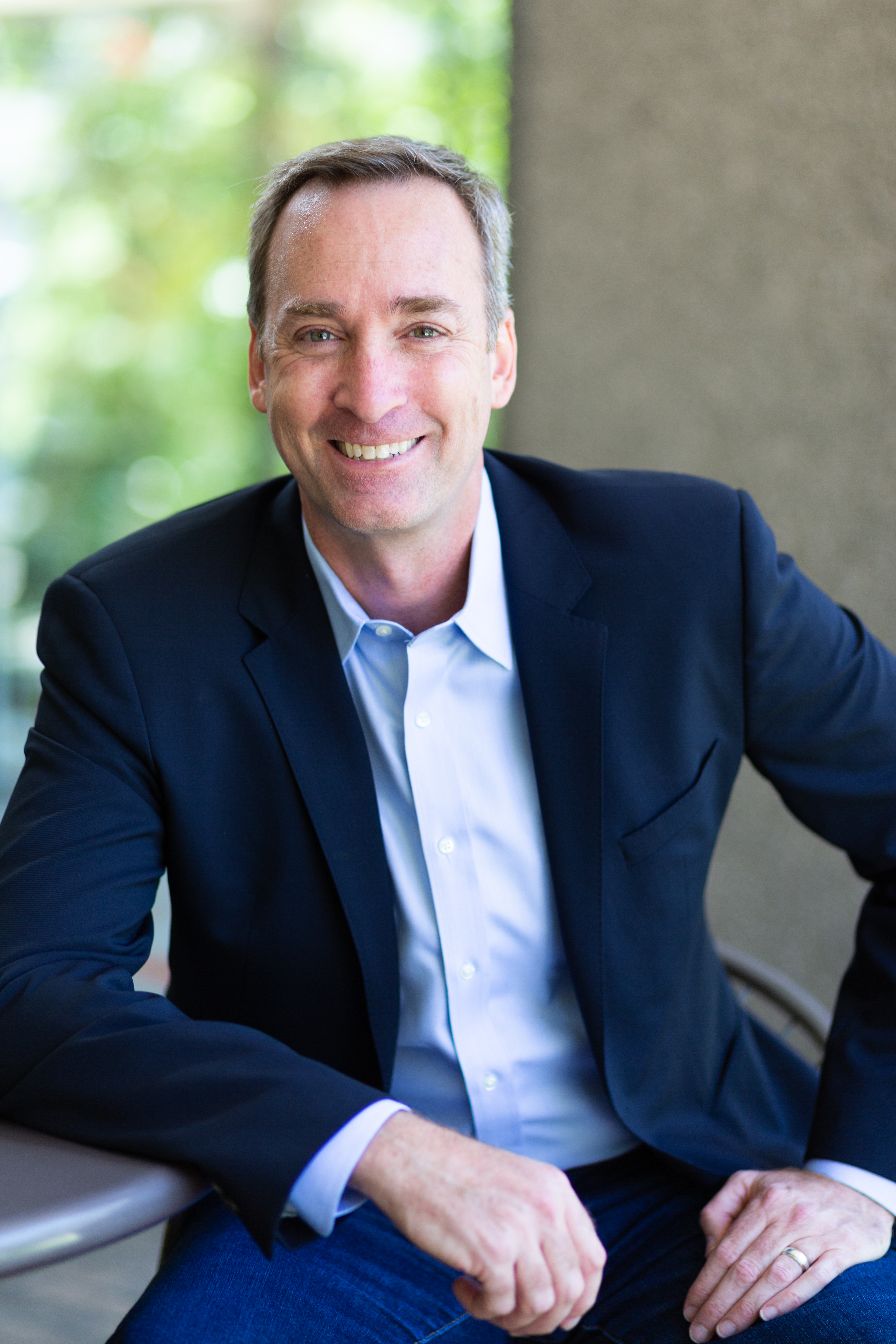 In his role as Chief Technology Officer, Stephen Ritter drives the technical development of Mitek's award-winning mobile deposit, mobile capture and identity verification solutions, and oversees the company's computer vision and scientific team at Mitek Labs. Stephen has more than 25 years of experience in machine learning, security, cloud and biometric technologies, and provides an innovative source of technical leadership and expertise. Stephen holds a Bachelor of Science degree in Cognitive Science from the University of California, San Diego and has co-authored eight patents.
We can't slow down,
but we can smarten up