2023 Javelin KYC Solution Scorecard
Know Your Customer (KYC) is the bedrock of robust identity verification for any financial services organization. Understanding at a granular level whom an organization is doing business with translates into a strengthened defense against identity fraud and, on a grander scale, is often the difference between detecting and preventing major financial crimes, such as money laundering or terrorist financing.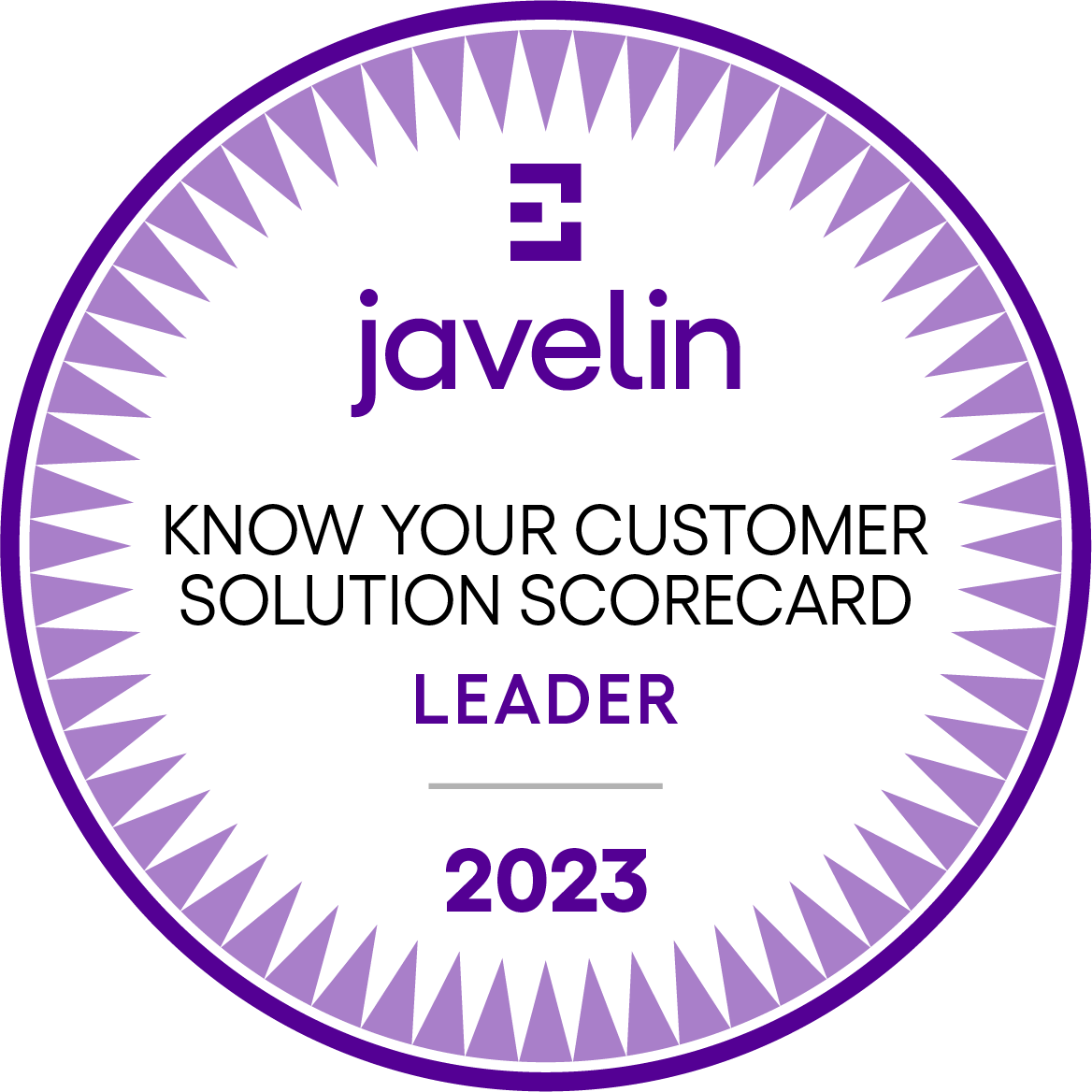 Key questions examined in this report:
Use cases: Meeting every objective
According to Javelin's 2023 Identity Fraud Study: The Butterfly Effect, just over 15 million U.S. adults were victims of traditional identity fraud in 2022, with approximately $20 billion in traditional identity fraud losses. Finding the right KYC vendor allows FIs to make highly confident decisions in the account opening process with existing and new customers while maintaining steady growth and meeting compliance thresholds. 
Convenience and security concerns stop consumers from opening accounts
Javelin's 2023 KYC Solution Scorecard evaluated providers across three criteria: Capabilities, functionality, and use cases.  Learn how partnering with a robust and responsible KYC establishes trust with consumers. 
© 2023 Escalent and/or its affiliates. All rights reserved. This report excerpt has been licensed by Mitek. No portion of this report may be copied, reproduced, distributed, or transmitted, electronically or otherwise, to external parties or publicly without the permission of Escalent Inc.