Enhancing the customer experience and creating deeper trusted relationships: A Q&A with Brian Swanson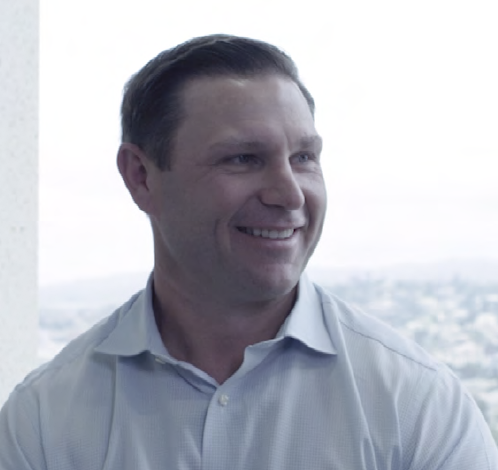 Brian Swanson, EVP, Head of Consumer Bank for Axos Bank, talks with Mike Sasaki about the ways in which identify verification reduces both customer friction and bank risks, provides an engaging experience, and improves profitability.
Axos Bank was among the first digital banks in the world. Their goal is to provide a diverse range of innovative banking products and services for personal, business and institutional clients nationwide — and to bring together human insight and digital expertise to anticipate and meet their customers' needs.