Q&A with Angeli Jain of Airbnb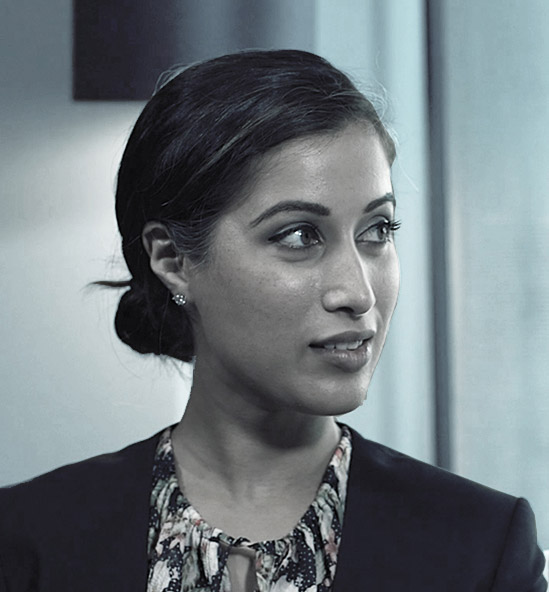 Angeli Jain is Global Product Director, Trust and Safety, at Airbnb. An early leader in the sharing economy, Airbnb is a digital marketplace for short-term property rental with over 150 million users. The platform has about 6 million listings at any one time, including lodgings available in more than 80,000 cities and 190 countries worldwide. Airbnb has also expanded into listings for organized activities and multi-day expert-led excursions.
Angeli talked with Mike Sasaki, leader of the Mitek Systems global customer success team, about why continued growth and success depends on effective identity verification.