Striking the right balance between security and UX: A Q&A with Filip Verley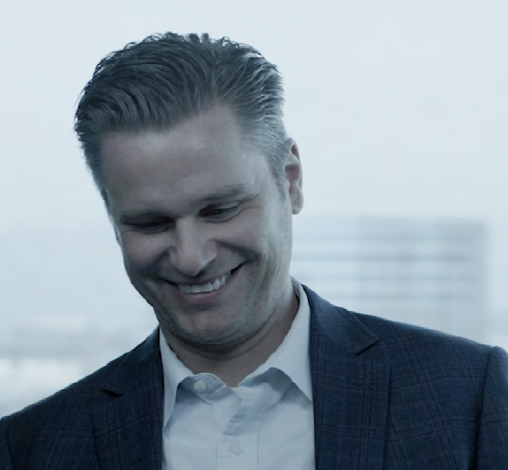 Filip Verley, Product Manager at Airbnb, elaborates upon the role of identity verification in digital marketplaces, where thousands of strangers connect with each other on online platforms, every single day.
Filip dedicates his career to finding solutions for the merger of the physical and digital worlds and its impact on identity. Here he delves into the balance between security and user experience, what the future may hold for identity verification in the sharing economy and more.