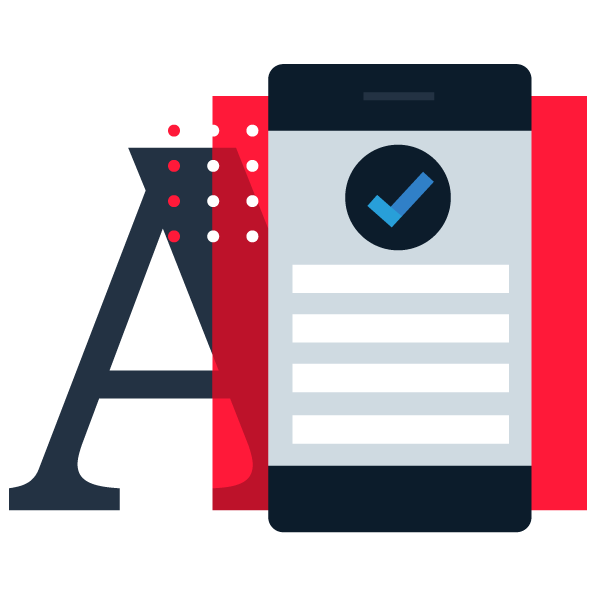 Mobile
Fill®
Automated and accurate data capture
Data is automatically extracted and pre-filled after users simply take a photo of their ID
 
Increase completed applications
Mobile Fill reduces user abandonment when it comes to filling out forms for banks, lenders, insurance companies and other services providers with instant mobile data pre-fill. The simplification and convenience of an automated form filler offers customers experiences that will keep them coming back.
Instant, accurate Mobile OCR
Capture data from thousands of global identity document types
Mobile data pre-fill can help you double the top of your funnel
Most organizations fall into the "Before" category. Prospects begin mobile application forms — but few complete them. Using Mobile Fill for mobile ID scanning on its own or with other document types can help businesses support more transactions, more quickly, ultimately increasing revenue and profitability.