September 23, 2020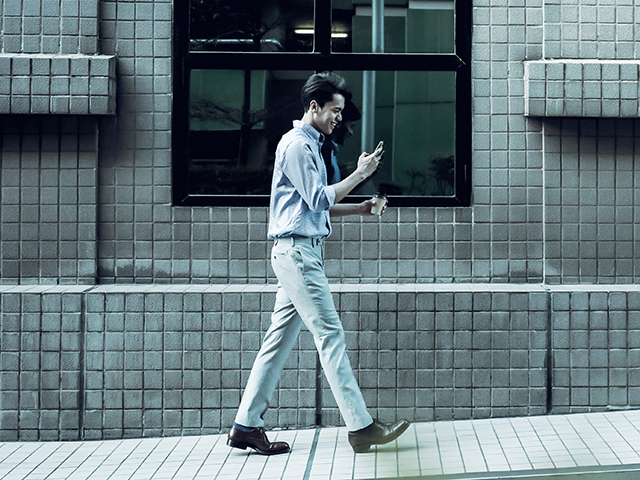 Whether you are a foreign student studying in the U.S., a business or tech professional accepting a U.S. assignment or a family seeking a new life, once you arrive in the U.S., lack of a domestic credit history can prevent you from getting an apartment lease, mobile phone contract, credit cards, loans and more. Even people with extensive credit in their home countries must build a U.S. credit history from scratch, which can take years. 
Nova Credit is changing all of this. Nova Credit makes it possible for recent immigrants from countries such as Australia, Canada, India, Mexico and the United Kingdom to use their international credit history to apply for the products they need and to establish a U.S. credit history much more quickly. That access makes it easier for families to establish a home, build a career here and make connections in a new community. 
Nova Credit partners with leading credit bureaus and data partners around the world to deliver international credit and bank transaction data to lenders in the United States, translating this data into a U.S. equivalent score and report format familiar to American underwriters. Nova Credit facilitates this cross-border data transfer by collecting consumer consent through its NovaConnect widget embedded in a digital credit application and delivers the data, known as the Credit Passport®, to lenders in a standardized format via its API. 
Credit Passport® can be used by anyone who has recently come from one of Nova Credit's supported countries. By incorporating Mitek Mobile Verify® into its system, Nova Credit further enhances its ability to help lenders mitigate risk and comply with U.S. Know Your Customer (KYC) obligations. Applicants sharing their international credit data can now verify their identity in a few steps during the application process for new products.  
"The world has become more global than ever, yet financial institutions still find it difficult to access and verify consumer's data when they move countries," says Nova Credit CEO Misha Esipov. "Our new partnership with Mitek not only makes it easier for newcomers to apply for these products online, it also simplifies KYC requirements for banks." 
"As a dual citizen who was once an immigrant to the U.S. myself, I know firsthand how intimidating it can be to create a new life in a new country," says Mitek Vice President Cindy White. "I'm inspired by Nova Credit's solution and thrilled that Mitek can help newcomers more easily establish US credit, ensuring trust and convenience for all parties on both sides of the transaction." 
With hundreds of AI-based analytics, computer vision algorithms and biometric facial comparison, Mobile Verify® is a next-generation digital identity verification service designed for the world's leading marketplace and sharing platforms, banks and financial services organizations. Mitek's layered approach to identity document verification combines smart automation with the expertise of forensic agents as a fast and accurate way to verify the identities of consumers.