September 27, 2022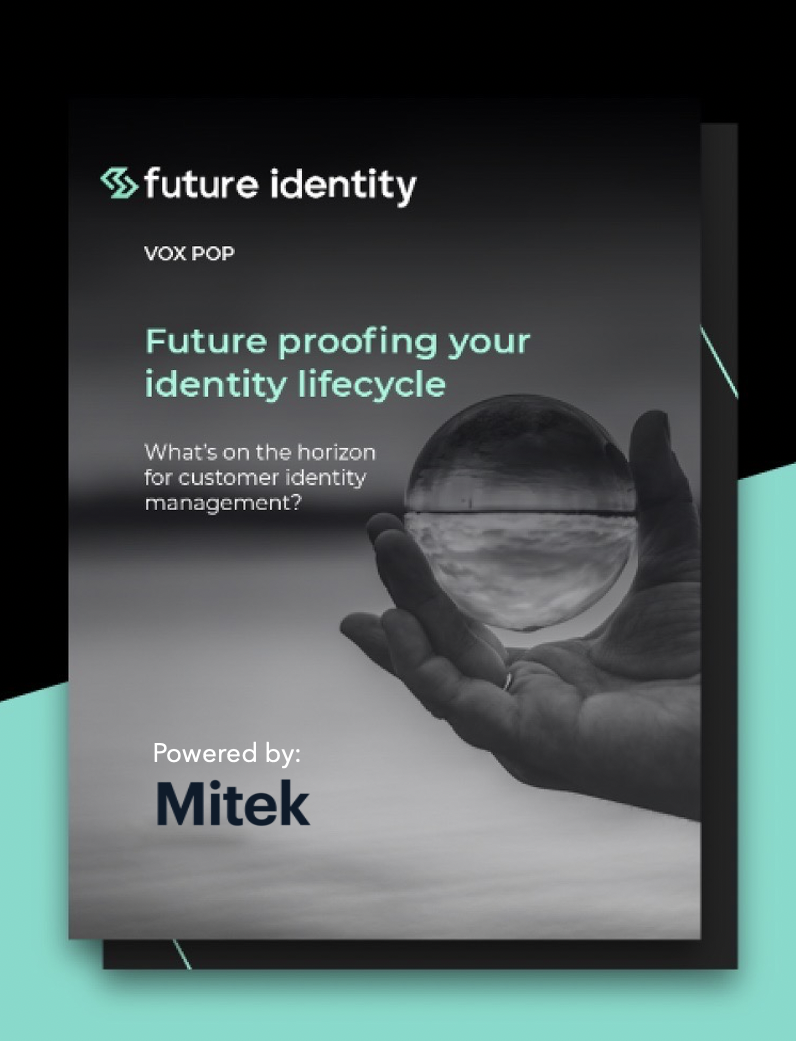 In our constantly changing digital world, traditional methods of verification and authentication can not only be complex and costly, but they can prove to be insecure, inefficient, and detrimental to customer satisfaction. For banking and financial institutions, the adoption of sophisticated identity lifecycle management solutions to manage access and prevent fraud has become paramount.
Mitek partnered with Vox Pop on a well-rounded industry report that captures the ideas and perspectives of leading innovators in the financial services sector, including Danske Bank, Nationwide, Experian, Lloyds Banking Group, NatWest, and Mitek.
The paper highlights trends and technologies shaping the future of consumer digital identity and identity systems, and offers insights which help the reader discover different angles of identity lifecycle management, including:
How leading financial institutions are future-proofing the customer identity lifecycle.
The challenges and opportunities that come with adopting digital identity.
The evolving trends and technologies you should be paying close attention to.
Each of the industry contributors answered a series of identity management lifecycle focused questions. Below are excerpts from the report, showcasing each contributor answering one of the questions from the set of five.
Download the complete Vox Pop report now - Future Proofing Your Identity Lifecycle 
1. What are the main drivers for financial institutions to transform the customer identity lifecycle? 
ROGER BUSBY - Head of Personal Digital Solutions at Danske Bank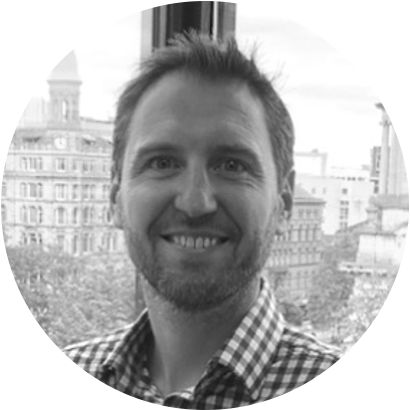 "Financial institutions are under increasing pressure to provide frictionless experiences to customers. Providing always-on digital services has opened opportunities to better serve customers and increase customer loyalty. 
Gartner predicts that by the end of this year, AI-based face comparison will be used by 80% of organisations for document centric identity proofing in the onboarding of new customers. Drivers for this include the imperative for fraud detection and risk management, the necessity to reduce operational costs and the expectation to continuously unlock new product and service innovations that enhance the overall customer experience. 
Almost everyone reading this will have an account with one of the challenger banks. These banks have made a clear decision to prioritise user experience and as a result have set the bar high. Traditional banks and other financial institutions cannot afford to ignore this approach, which has rapidly gained popularity and market authority. It is now more important than ever to invest in the right technology and develop internal capabilities that can make a real impact to CX and help create a competitive edge."
2. What are consumers looking for in digital onboarding and authentication processes? 
PHIL GOSSET - Head of Innovation at Nationwide
"Expectations are evolving. Especially when there are simple and natural ways to authenticate such as the fingerprint or face recognition capabilities already used in smartphones. I think people want transparent processes that are appropriate for what they are looking to accomplish. But I also think that this doesn't necessarily mean seamless"
TRACY KREPPER - Head of Propositions, Identity and Fraud at Experian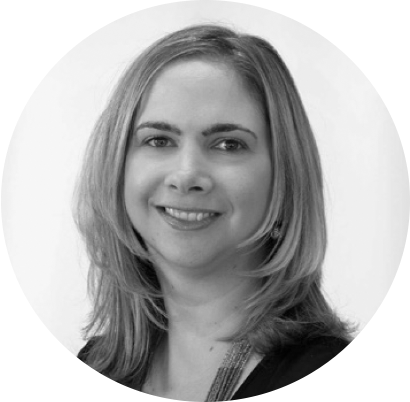 "The recently published Experian UK&I Fraud report looked at the preferences and expectations of 600 consumers when it comes to onboarding journeys. 41% said they value online security above all else, and 28% said their security concerns have increased over the last 12 months, indicating the importance of businesses having robust systems in place. 
Convenience is a priority for consumers as well. The vast majority, 92%, said it was important they are recognised if they are an existing or repeat customer, and authentication should be easier compared to first time interactions and onboarding. 
There is the opportunity in the UK to move away from passwords and security questions, which can easily be stolen and used to commit identity fraud. I expect more businesses to deploy sophisticated authentication methods in the coming years. Methods which are not only more secure but also increasingly popular with consumers, who view businesses deploying these methods as more trustworthy and offering a better experience."
3. What are the business benefits to removing manual processes from the identity lifecycle?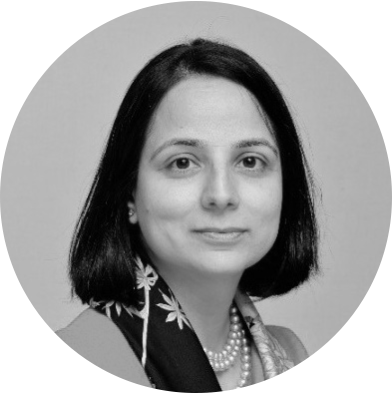 BHAVNA SARAF- Head of Group Payments Partnerships & Strategy at Lloyds Banking Group
"By modernizing their technology stacks, businesses can drive greater efficiency and growth. Innovative technologies can be leveraged to simplify processes both for customers and colleagues, while driving down internal costs which is key to scaling operations. By removing manual processes, financial institutions can diversify their revenue base and create more valuable relationships with their customers."
4. How can financial institutions approach transformation and ensure to implement effective solutions for current and future needs? 
DUNCAN McINTOSH - Product Owner, Customer Identity & Access Management at NatWest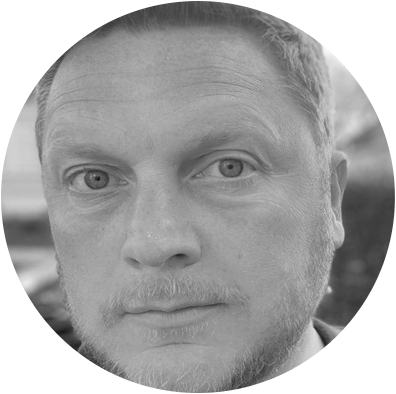 "A perennial problem for any organization is balancing tactical, short term needs with long term strategy. The wrong approach would be to constantly react to every technological trend and introduce overlapping and conflicting new solutions without any overall direction. This will lead to wasted money and time, and land your organization in bad commercial arrangements with vendors who have no track record of capability. Instead, organizations have to think long term and build strategic partnerships with the right combination of industry leading vendors. It's important to ensure you manage these relationships, ensuring vendors have your needs on their roadmaps and if necessary put pressure on them to improve or add to a solution.
You can't guarantee that any vendor you select is going to always be the best partner long term. With IPOs and acquisitions, the market moves quickly and you have to be able to unplug a solution if it's no longer the right fit. I have seen vendor lock-in cause major issues for organizations and it's crucial to avoid this trap. A good strategic partnership should provide stability, alignment and strategy without restricting growth."
5. Which trends and technologies should financial providers be preparing for in the next few years?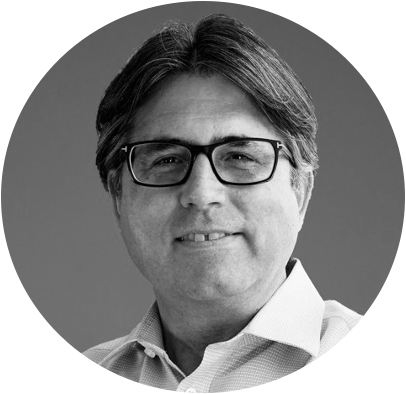 CHRIS BRIGGS – VP of Product Management at Mitek
"I personally believe that financial providers should be preparing for, and getting excited about, decentralized reusable identities. To break it down, I create a secure and verified digital ID that I can then use offline and online to authenticate my identity - multiple times during a transaction, across multiple transactions, or even across multiple financial providers. Reusable IDs are game-changing and the future for financial services, along with a lot of other industries. 
There is no doubt that identity will eventually go completely digital. It's not a question of if, it's a question of when. The most important approach Financial Institutions must be ready to adopt, is to assume people are good actors until they are identified as fraudulent or criminal. Digital IDs will allow for this switch in perspective from, "everyone is guilty until proven innocent and must be subject to the same rigorous checks," to, "this person is safe to be let in and their digital ID is evidence of that". Ultimately this will create a much better experience and long-lasting relationship."
Read the full Q&A with all of the industry leader's insights 
The technology is not slowing down
For financial institutions, the ability to verify that customers are who they say they are, is intrinsic to the fundamental pillars they build their businesses on - - security and trust.  As innovation accelerates and customers' expectations mature, FIs must provide seamless access to secure financial products and services, across online and mobile channels. The adoption of sophisticated identity lifecycle management tools to verify and authenticate identities and prevent fraud is no longer a nice to have - - it's a MUST have.  
Keeping pace with innovation can be a daunting prospect, however, listening to insights from experienced industry leaders can give you a huge head start when exploring identity lifecycle management solutions. Download the new Future Proofing Your Identity Lifecycle Management report from Vox Pop + Mitek to get the intel you need to select the IDV technology that's right for your customers and business, scalable, and compliant.